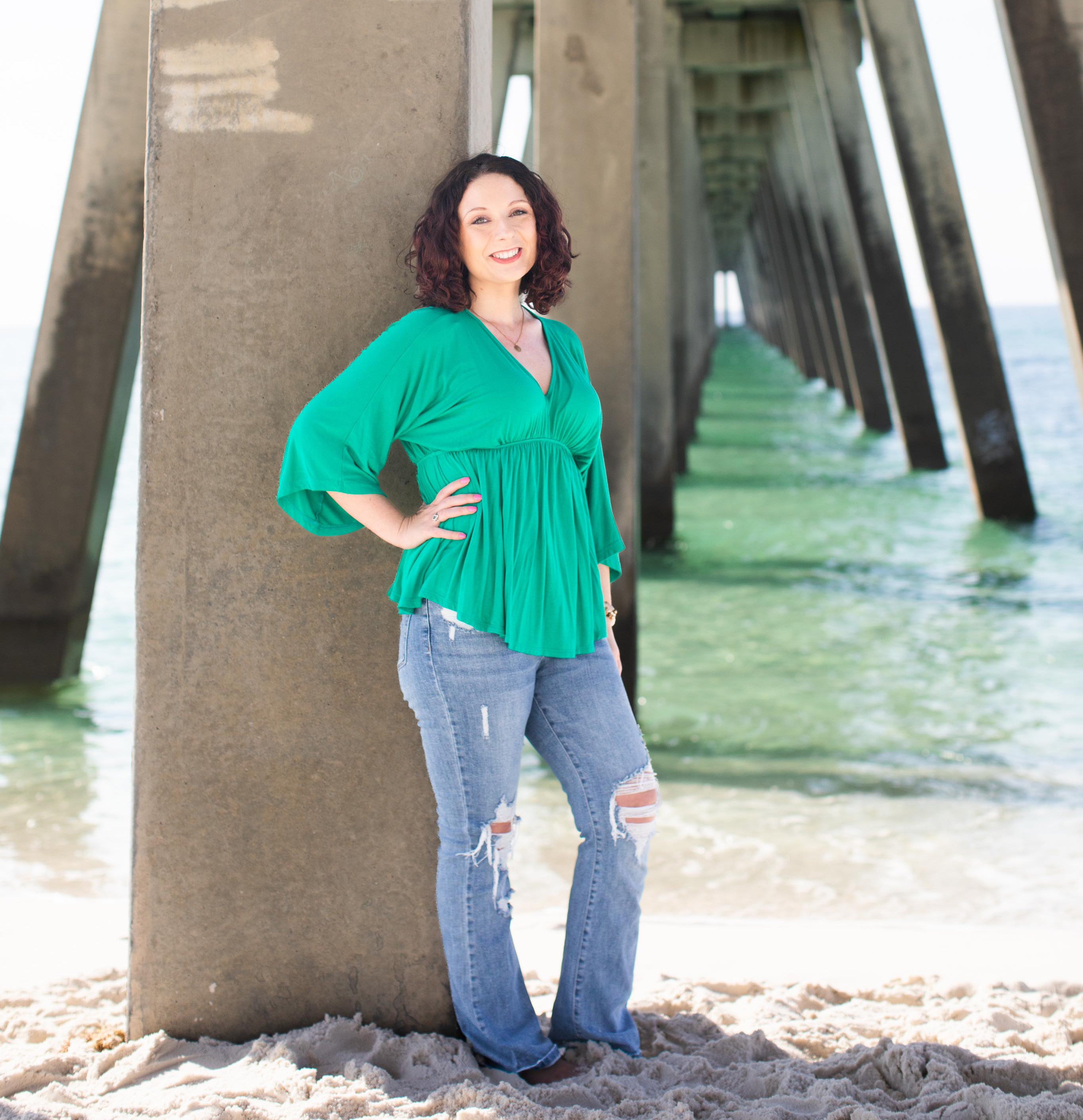 MEET GENEVIEVE LYON
HEY THERE!
Hello! I'm the Genevieve Lyon, the founder and owner of The Dapper Squirrel Boutique. Established in 2017, The Dapper Squirrel is a woman-owned online clothing boutique based out of Navarre, Florida. I have a wonderful veteran husband Mike, who together we share six children (Donevan, Caleb, Owen, Robert, Oliver, Annabel) and one cat named Sir Reginald.​

OUR MISSION:
We want our clothes to make every woman feel and look their best! Sometimes all it takes is a little sparkle and a nicely made garment to put some pep back in your step and take over the world! 
We are so happy you found us! We hope to earn your loyalty!!